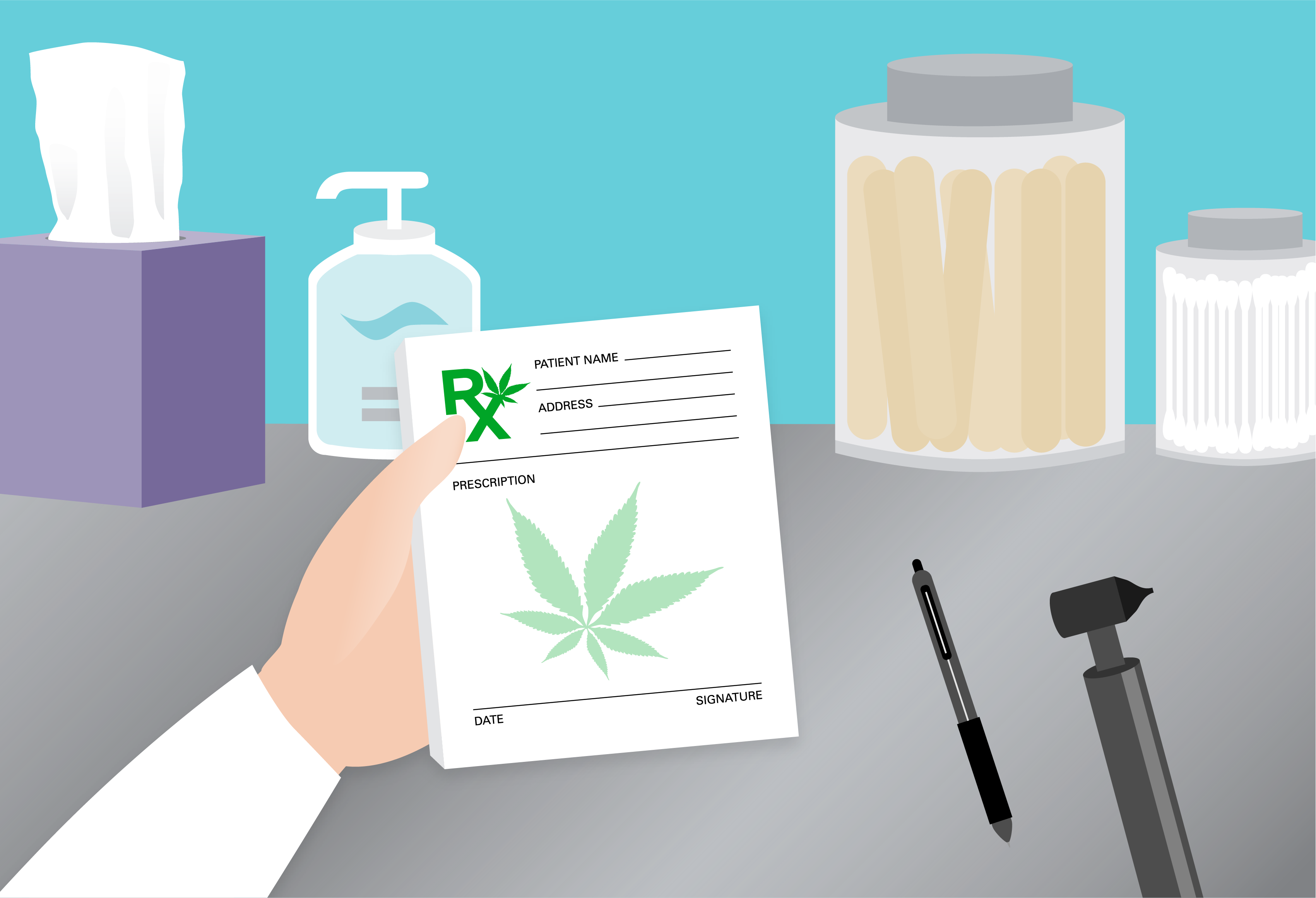 April 2018 Report: Older Adults' Perspectives on Medical Marijuana
Few older adults use medical marijuana, a new national poll finds, but the majority support its use if a doctor recommends it.
April 2018 Report: Marijuana perspectives
Most accept its use with doctor's recommendation, but want more research, U-M/AARP National Poll on Healthy Aging finds.
By tapping into the perspectives of adults, older adults, and caregivers from throughout the United States, we are bringing the public's voice to matters that affect the health and well-being of older adults and their families.
University of Michigan Professor of Internal Medicine and Director of the National Poll On Healthy Aging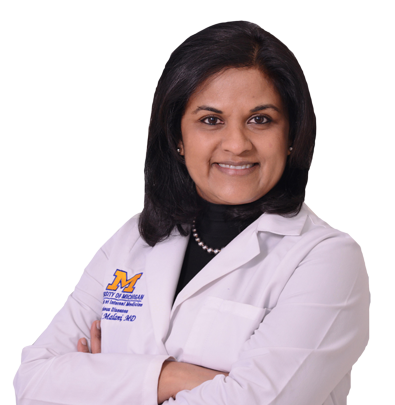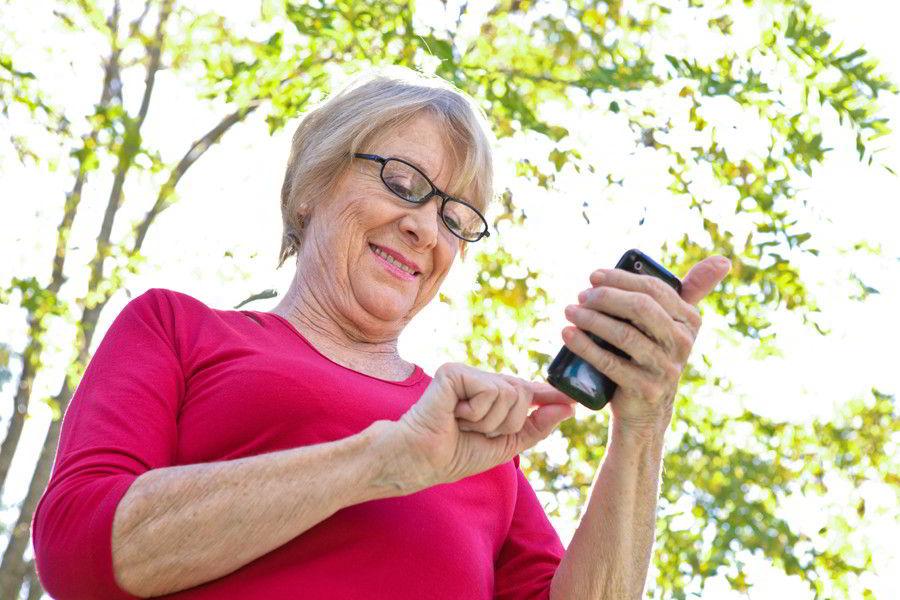 Contact Us
U-M Institute for Healthcare Policy & Innovation 2800 Plymouth Road, North Campus Research Complex (NCRC) Building 16 Ann Arbor, MI 48109