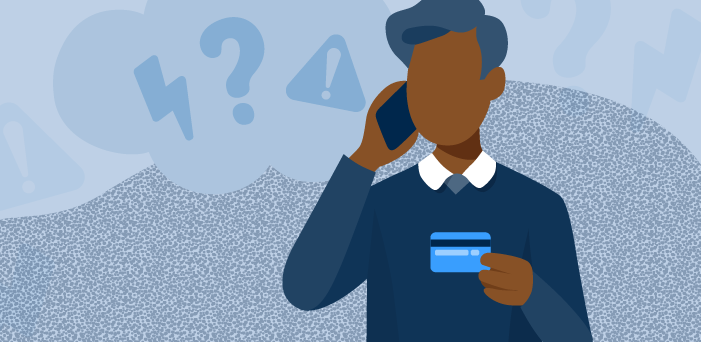 Experiences with Scams Among Older Adults
Some groups of adults over 50 appear to be more vulnerable to experiencing fraud related to a scam, including people with disabilities and those who report being in fair or poor physical and mental health.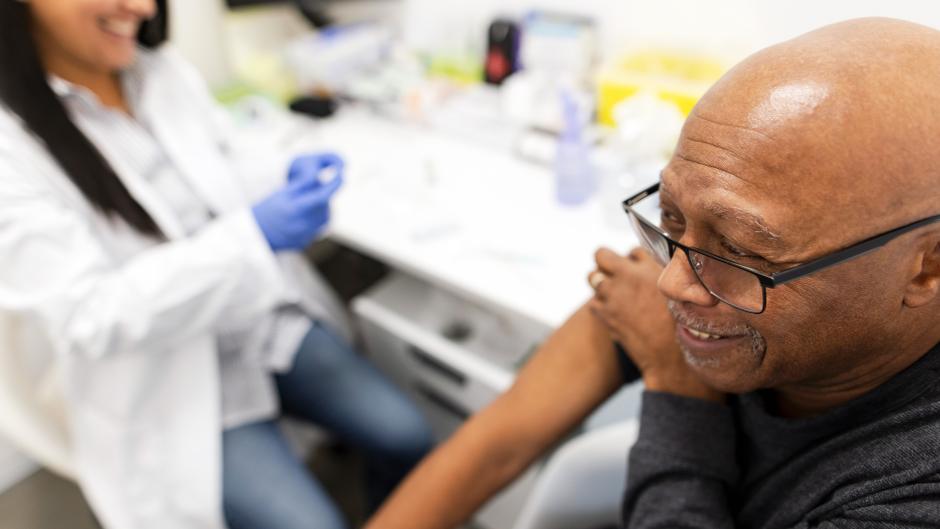 Many older adults want RSV vaccine, poll shows
New data reveal differences by age, gender, health status, and income when it comes to new vaccine awareness and interest among people age 60 to 80

Data Available
Data files from the National Poll on Healthy Aging are now available for download through the University of Michigan National Archive of Computerized Data on Aging. Additional data will be archived on an ongoing basis.

Related Publications
A collection of academic articles that have been written by expert faculty from reports and data produced by the National Poll on Healthy Aging.
Contact Us
U-M Institute for Healthcare Policy & Innovation
800 Plymouth Road,
North Campus Research Complex (NCRC) Building 16
Ann Arbor, MI 48109