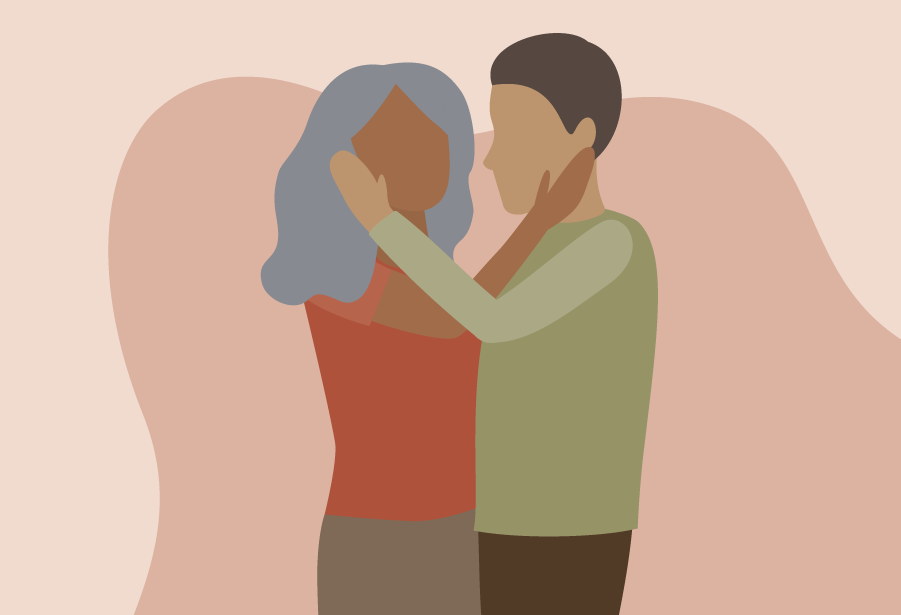 Women's Health: Sex, Intimacy, and Menopause
Poll shows impact of menopause and other health issues on older women's sex lives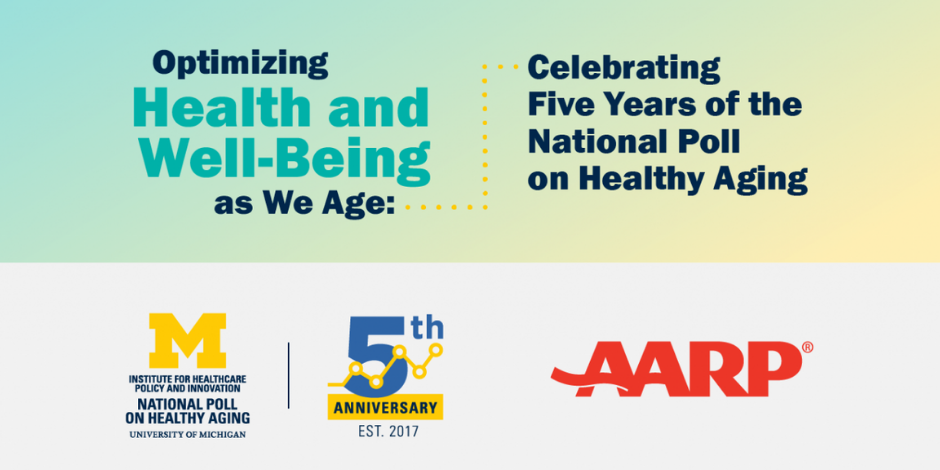 Optimizing Health and Well-Being as We Age: Celebrating Five Years of the National Poll on Healthy Aging
On May 19, distinguished national aging experts shared the latest research and discussed opportunities to enhance health as we age in a webinar celebrating the poll's fifth anniversary.
Poll Extra: Aging well in a pandemic - older adults share what it takes
Poll shows most people over 50 feel their health is the same or better than before 2020, but also reveals subgroups that may need more support to achieve healthy aging
NPHA Data Available

Data files from the National Poll on Healthy Aging are now available for download through the University of Michigan National Archive of Computerized Data on Aging. Additional data will be archived on an ongoing basis.

Related Publications
A collection of academic articles that have been written by expert faculty from reports and data produced by the National Poll on Healthy Aging.
Contact Us
U-M Institute for Healthcare Policy & Innovation
800 Plymouth Road,
North Campus Research Complex (NCRC) Building 16
Ann Arbor, MI 48109