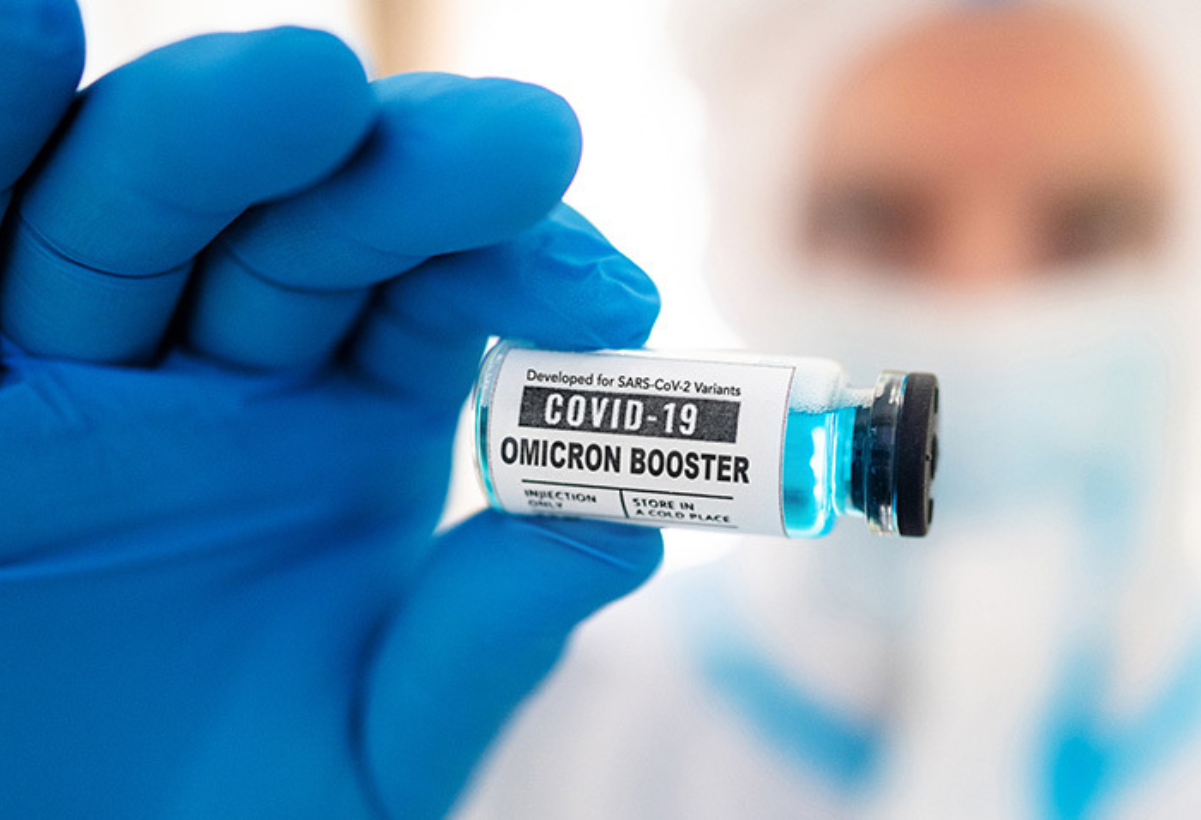 Most older adults ready to roll up sleeves this fall for updated COVID-19 boosters
Health providers' recommendations will make a difference, poll finds. Booster likelihood is highest among COVID-vaccinated people over 50 who say they've never had COVID-19.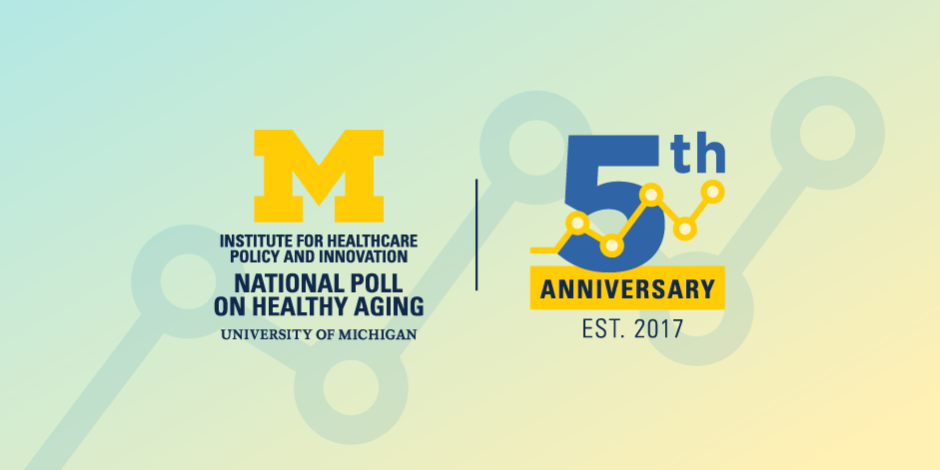 National Poll on Healthy Aging marks 5 years of elevating older adults' voices
As we celebrate the first five years of the poll, a new report highlights the NPHA's extraordinary impact and looks at the future of elevating the voices of older adults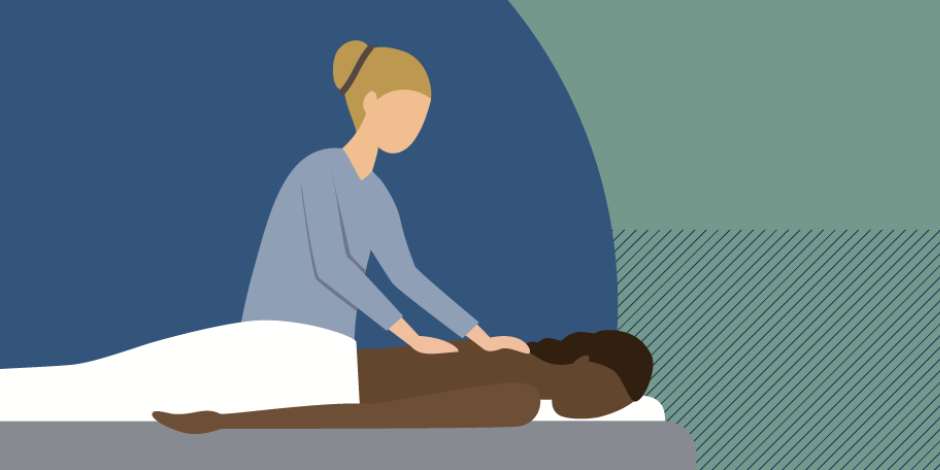 Poll Report: Use of and Interest in Integrative Medicine Strategies
Many older adults look beyond conventional medicine for help, but few talk to their doctors about it, poll finds
NPHA Data Available

Data files from the National Poll on Healthy Aging are now available for download through the University of Michigan National Archive of Computerized Data on Aging. Additional data will be archived on an ongoing basis.

Related Publications
A collection of academic articles that have been written by expert faculty from reports and data produced by the National Poll on Healthy Aging.
Contact Us
U-M Institute for Healthcare Policy & Innovation
800 Plymouth Road,
North Campus Research Complex (NCRC) Building 16
Ann Arbor, MI 48109