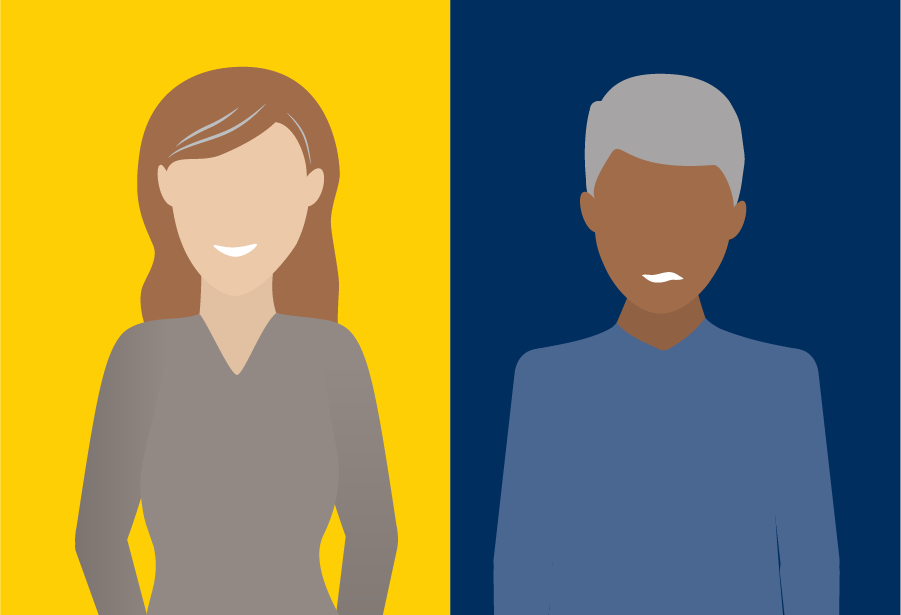 Joy and Stress During the COVID-19 Pandemic
Poll finds many people over 50 have found joy and stayed resilient amid the prolonged public health crisis, but shows stress too.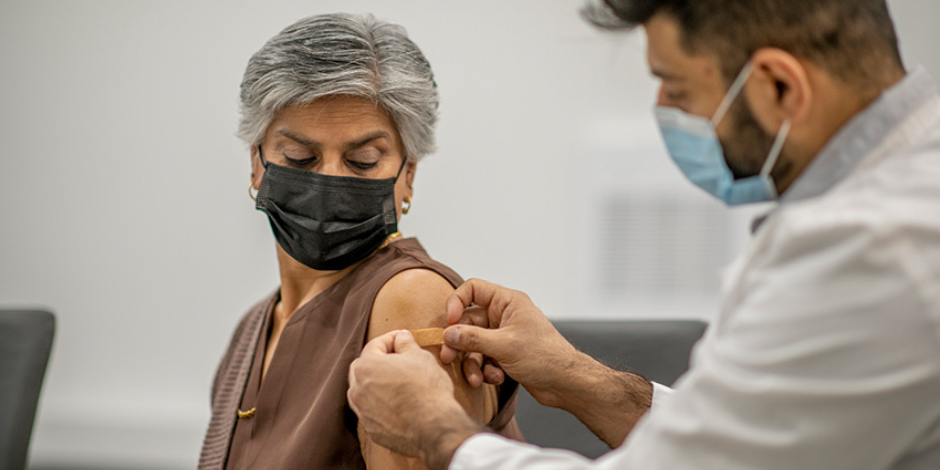 Poll Extra: Which older adults are getting flu shots and COVID boosters? Poll shows variation
Majority of people over 50 have already gotten or intend to get both, with a higher likelihood among those over 65
NPHA Data Available

Data files from the National Poll on Healthy Aging are now available for download through the University of Michigan National Archive of Computerized Data on Aging. Additional data will be archived on an ongoing basis.

Related Publications
A collection of academic articles that have been written by expert faculty from reports and data produced by the National Poll on Healthy Aging.
By tapping into the perspectives of adults, older adults, and caregivers from throughout the United States, we are bringing the public's voice to matters that affect the health and well-being of older adults and their families.
University of Michigan Professor of Internal Medicine and Director of the National Poll On Healthy Aging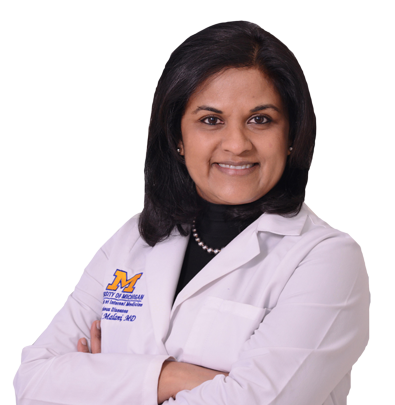 Contact Us
U-M Institute for Healthcare Policy & Innovation
800 Plymouth Road,
North Campus Research Complex (NCRC) Building 16
Ann Arbor, MI 48109