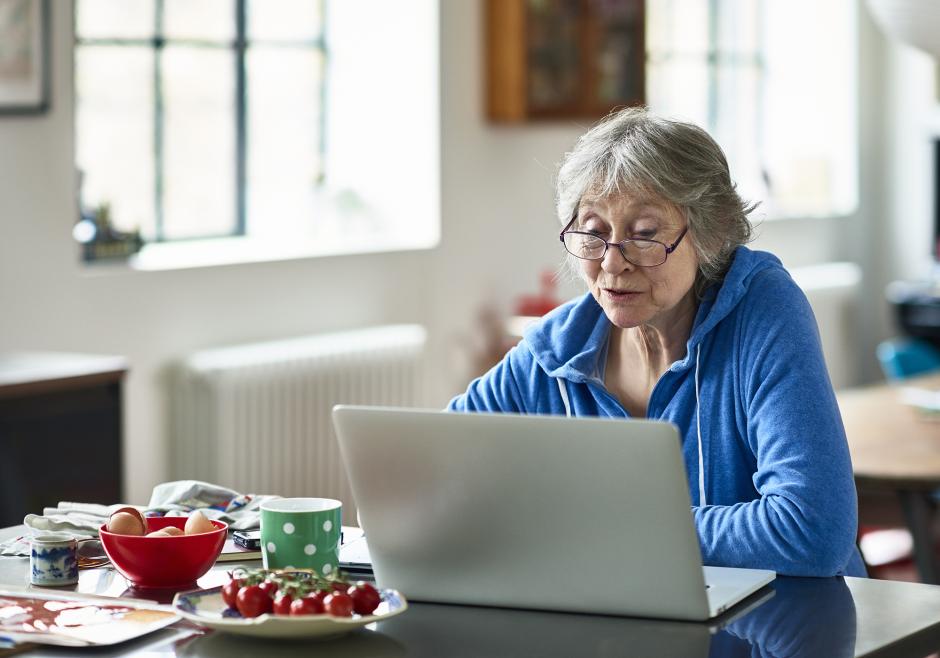 Reports
By tapping into the perspectives of older adults and their caregivers, the NPHA helps inform the public, health care providers, policymakers, and advocates on issues related to health, health care and health policy affecting U.S. adults age 50-80.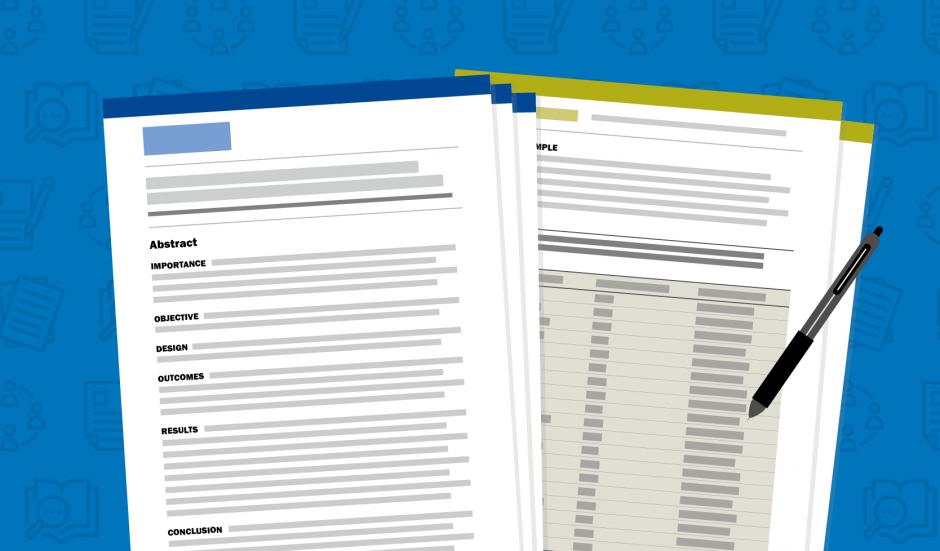 Publications
View the growing collection of academic articles written by expert faculty from reports and data produced by the NPHA.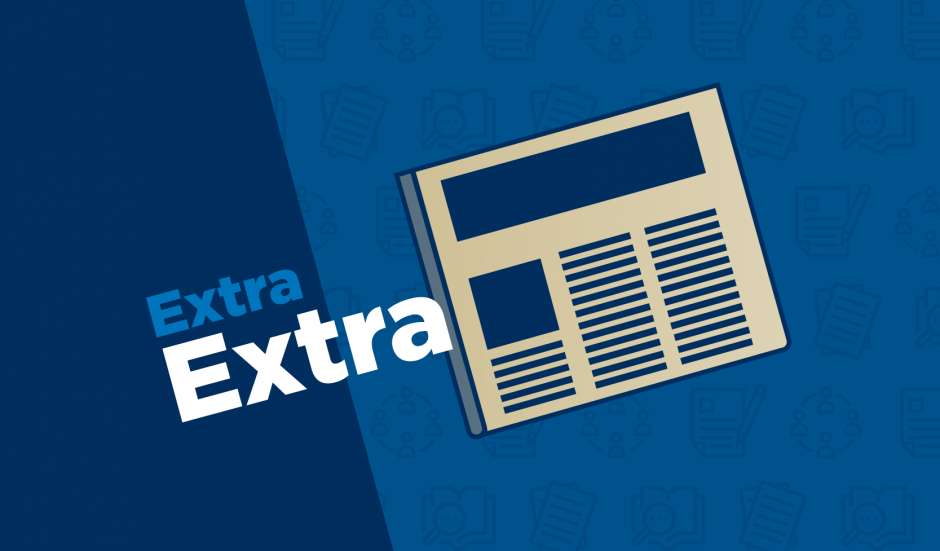 Poll Extras
Read a wide range of NPHA news stories and updates that go beyond the data summarized in the poll reports.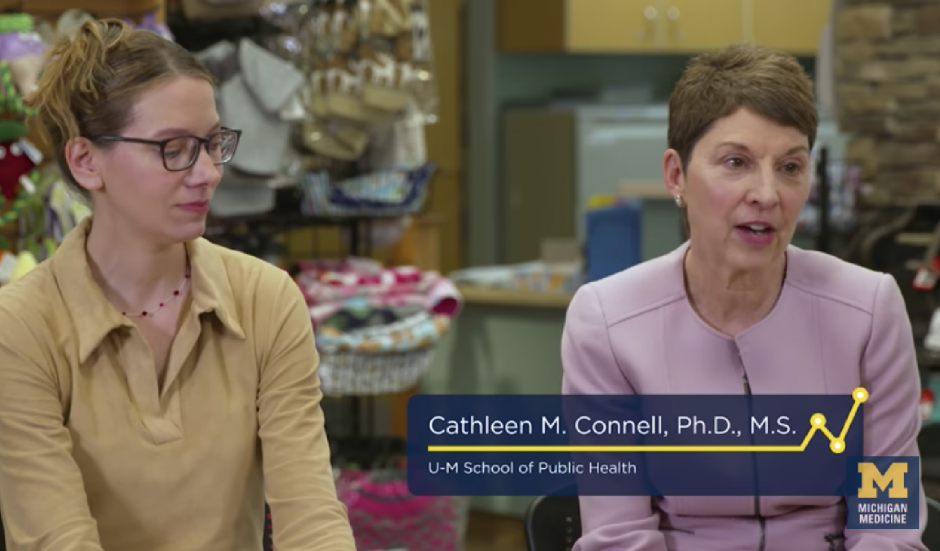 Videos
Check out videos of poll report highlights and interviews with NPHA researchers.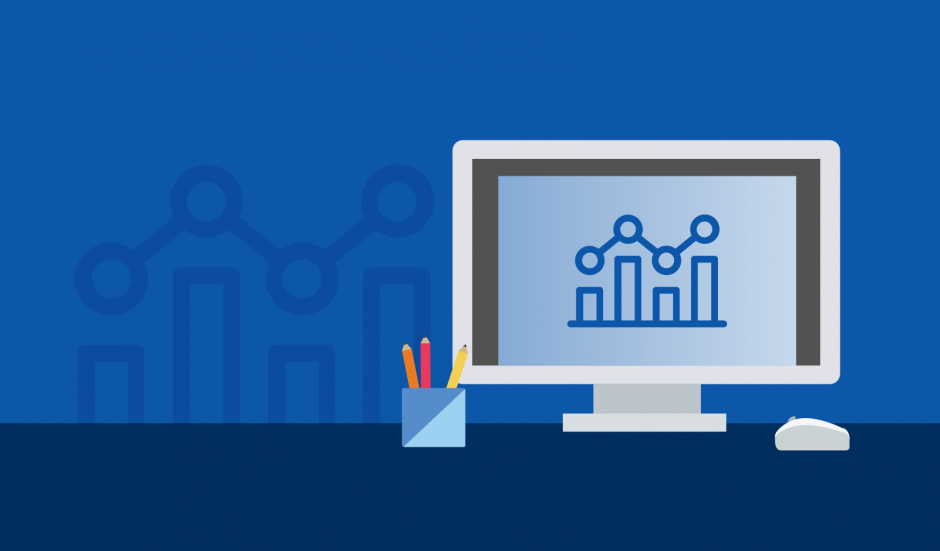 Data
Access data published by the NPHA for public use to help advance research on aging and health.