NPHA Data Available for Free Public Use
The National Poll on Healthy Aging publishes its data for public use to help advance research on aging and health. Data files are now available for download through the National Archive of Computerized Data on Aging (NACDA)'s Open Aging Repository, a free self-publishing option for gerontological researchers to share their work. The data can be downloaded in Stata, SAS, and SPSS formats. Additional data will be archived on an ongoing basis.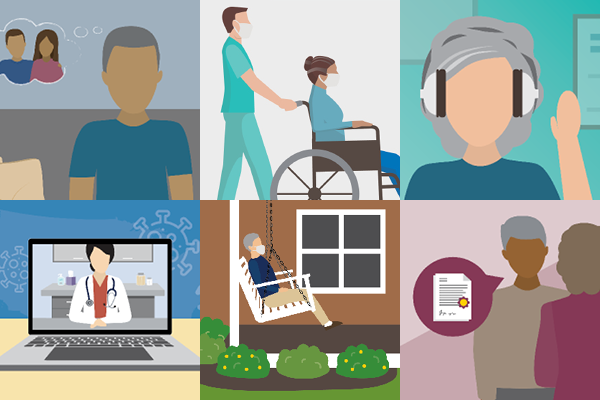 Data Now Available: Wave 7 (June 2020)
The data provide insights into older adults' experiences with advanced care planning, social isolation, hearing loss, emergency department use, telehealth, and home and neighborhood environments.