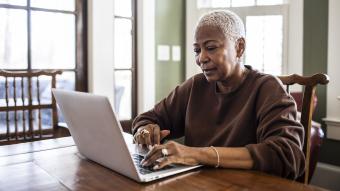 More older adults use patient portals but access and attitudes vary widely 
Read more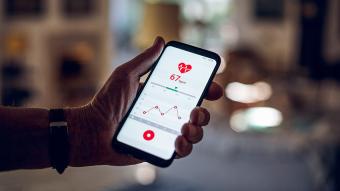 Health apps could help older adults with anything from sleep to diabetes, but many do not use them.
Read more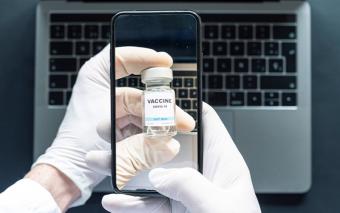 Read more
Older adults' experiences with telehealth 
Read more
How do older adults use online physician ratings?
Read more
Few older adults have had telehealth visits with their providers but many would be interested in these visits in specific situations.
Read more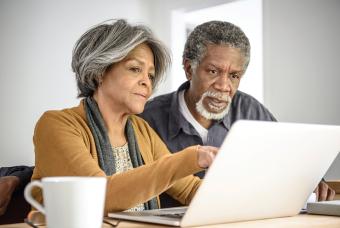 Half of older adults do not use their health provider's secure patient communication site.
Read more