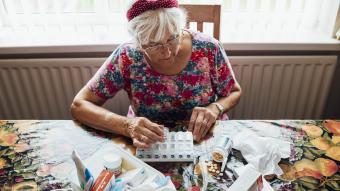 The majority of older adults are open to stopping one or more of their medications, but some of those who already did so did not talk with a health provider first
Read more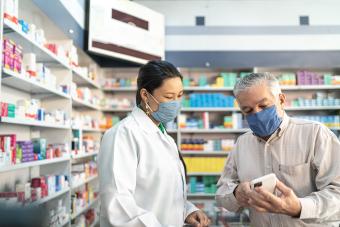 Poll shows most older adults who take multiple medications have never had a comprehensive medication review. 
Read more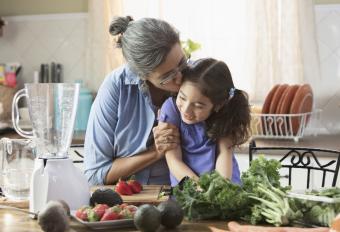 Many grandparents keep their medications in easy-to-reach places or in easy-to-open containers which can raise the risk of accidental poisoning or intentional misuse.
Read more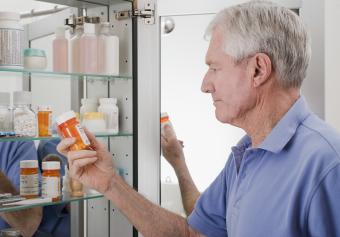 Three in four older adults support prescription restrictions, but many keep unused pills and do not get information on risks.
Read more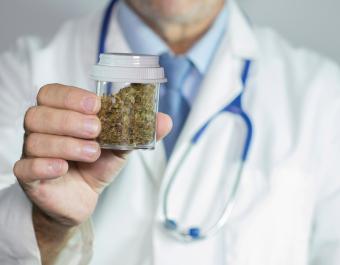 Medical marijuana gets wary welcome from older adults.
Read more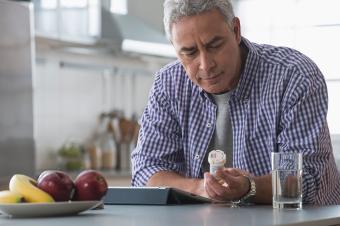 Lack of communication puts older adults at risk of drug interactions.
Read more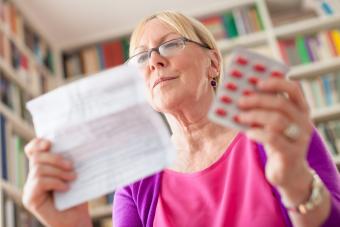 Older Americans do not get or seek enough help from doctors and pharmacists on drug costs.
Read more